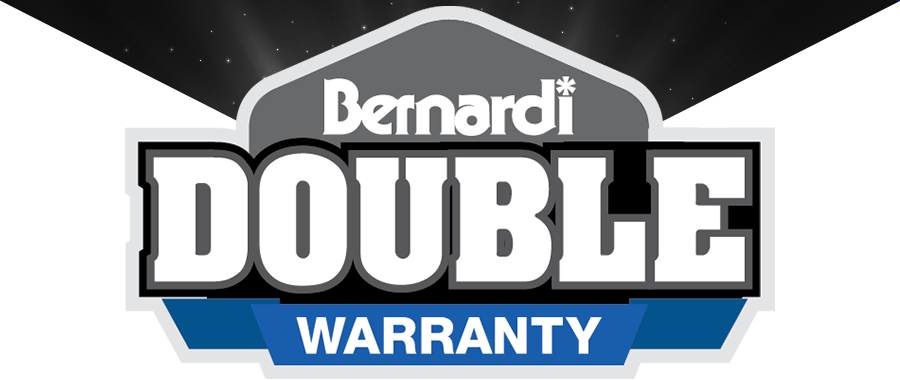 Double the Manufacturer's Warranty
Double the protection. Double the satisfaction.
All new vehicles come with a manufacturer's warranty. And when a car reaches a certain number, the warranty is up. But when you purchase from us, when you hit that mark your warranty will start all over again. Because we double the manufacturer's warranty on every new vehicle purchased. So, for example, 100,000 miles becomes 200,000! That's assurance. And that's something none of our competitor's offer!





Used Vehicle Warranty
But we don't just stop at new vehicles.
Shopping at any Bernardi Auto Group location also gives you peace of mind, even when you buy a used car. Because each of our used vehicles comes with a 5-year or 100,000-mile powertrain warranty.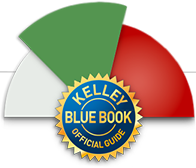 KBB Pricing
Buy with confidence.
Each Bernardi Auto Group location uses the KBB.com Price Advisor to set the prices for each and every vehicle we offer. Since these offers are updated weekly, there are no games or pricing gimmicks. So you can shop with confidence knowing that you're not paying more than you should be.

Commission-Free Sales Associates
No pressure to haggle or purchase sooner than you're ready.
We don't believe in taking advantage of our customers. Instead, we look to provide them with the best buying experience. Period. You can shop confidently at every Bernardi location because our sales associates do not work on commission. That means you get the car you want, not the one that earns them the most money.
When you are ready to experience an overall dealership experience that's second to none, drop by Bernardi Auto Group. We look forward to serving you and all our customers from Boston, Natick, Framingham, Wellesley and surrounding areas!
*Used car warranty is 5 years or 100,000 miles, whichever comes first on powertrain, engine and transmission only. Used vehicles over 10 years old or 100,000 miles on the odometer do not qualify for the warranty.  Used car warranty and Bernardi Double Warranty exclude Bernardi Wholesale Direct vehicles. **Certain performance models and vehicles excluded.  See dealer for details.