See for yourself why it's better at Bernardi!
No matter what role you start in, Bernardi employees are able to grow into other positions, and are able to be promoted across all 6 dealerships. We offer on-the-job training so you're equipped to succeed in any position you take on.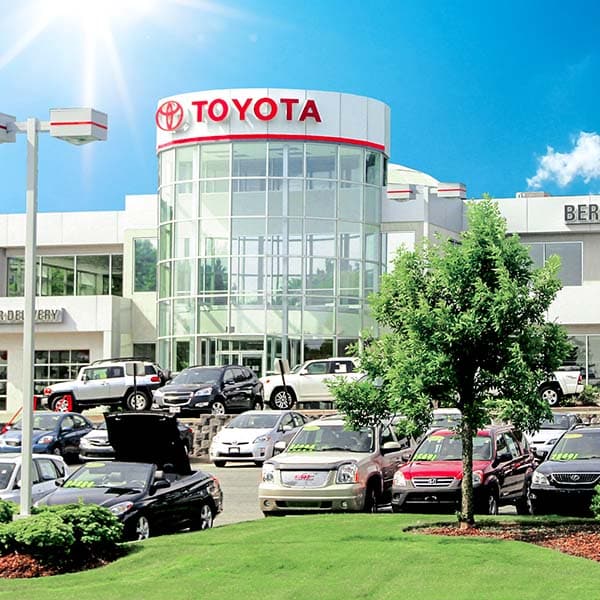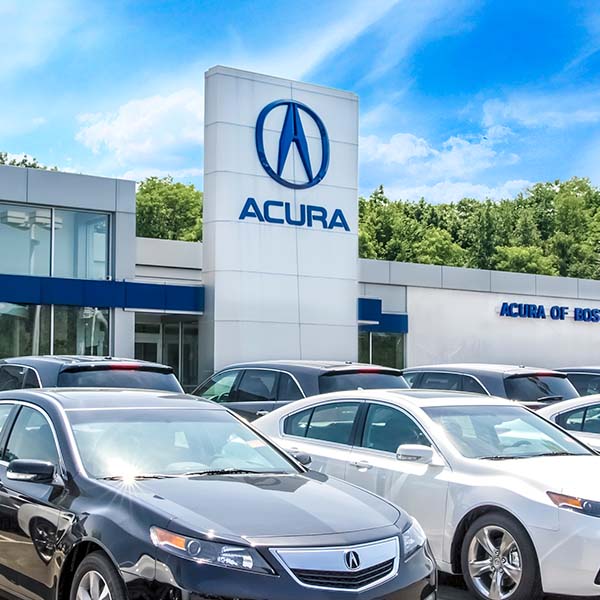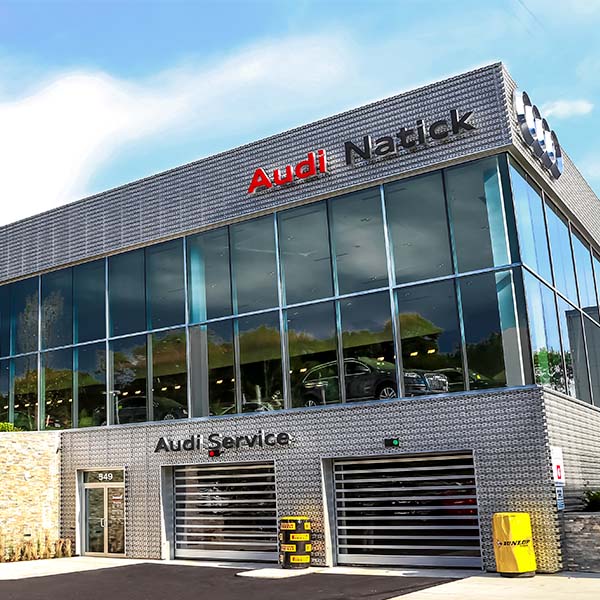 When you join Bernardi, it's the beginning of a great career.
45 Roles in 6 Locations
Our employees routinely grow into other positions, with opportunities to be promoted across all six dealerships. Plus, you'll train on-the-job and be well equipped to succeed as you work your way upward.
There are many paths you can take with a career at Bernardi.
Here at Bernardi, we put our employees first -
so they can put our customers first.
We know that people who like their job are happier and more productive, and that's the right foundation for making sure that everyone who comes through our doors enjoys doing business with us. Of course, we offer competitive salaries and full benefits packages, but that's just the beginning. We have fun as a team, we give back to the community, and we get together regularly for events and outings. It's a great place to build a career, with paid on-the-job training in a fun and inclusive environment.
In fact, we care so much about our employees' quality of life, we're even closed on Sundays.

Medical, Dental, and Vision Benefits

401(k) Plans

Paid Vacation and Holidays

Life Insurance

Paid Training

Competitive Base Salary

Career Progression

Employee Purchase Program
View Career Opportunities
We help our employees succeed.
Many of our employees have worked their way up to leadership positions. See a few success stories from our employees.

Our Locations
Our dealerships have a reputation for excellence in customer service, and quality sales of new and used Acura, Audi, Honda, Nissan, Toyota and Volvo cars, trucks and SUVs as well as Genuine OEM Parts and accessories.