Bernardi Auto Group's Community Involvement
---
Bernardi Auto Group is a proud sponsor of the cities, towns and surrounding areas where we operate our dealerships. For over 40 years, Bernardi has demonstrated its commitment to these communities by continued support of local civic, charitable and youth organizations.
Featured below we recognize one of these organizations for the important work they do and its impact on the residents of our cities and towns.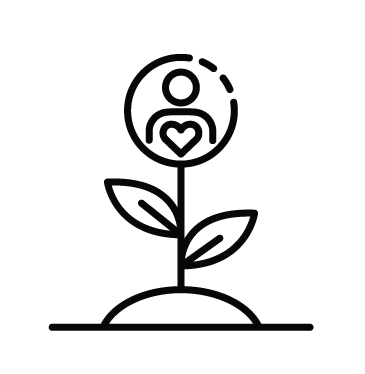 Civic Organizations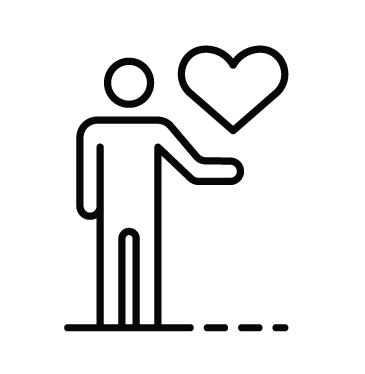 Charitable Organizations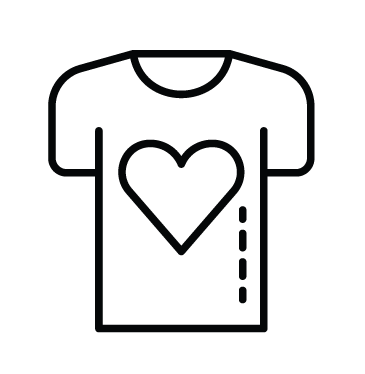 Youth Organizations
Bernardi Auto Group's Recent Causes
---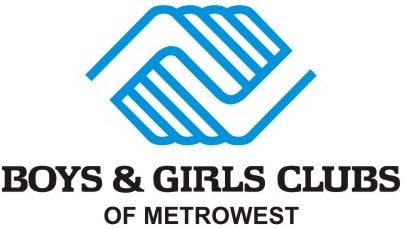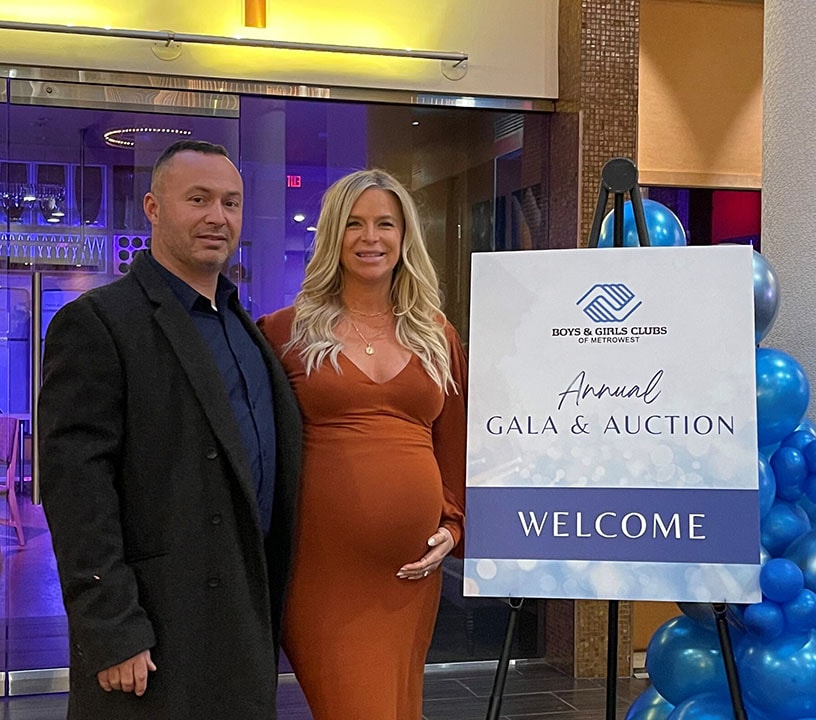 In October 2022, Bernardi proudly supported the Boys & Girls Clubs of MetroWest's annual Gala & Auction, held in Natick. This donation included sponsoring the photo booth for the event.
Visit Website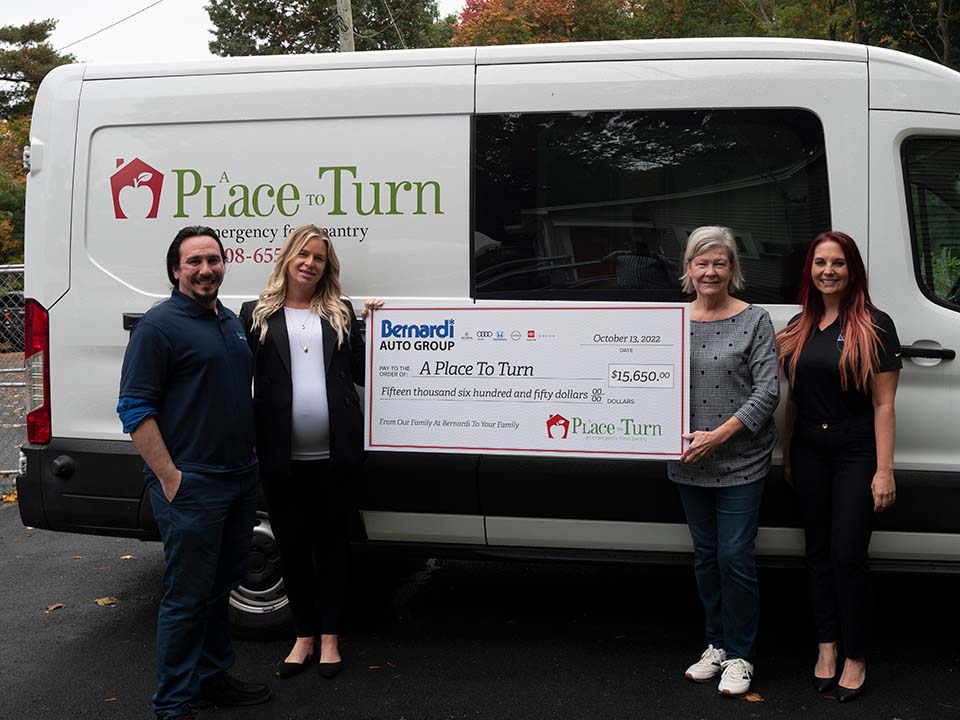 Bernardi Auto Group has recently run its TradeUp & GiveBack Event, where a donation is made to A Place to Turn for every new or used vehicle sold. A Place to Turn provides nutritious food, personal care items, and diapers to MetroWest neighbors in need.
Visit Website
Bernardi Auto Group is proud to help support the following organizations:
---
Upcoming Events
---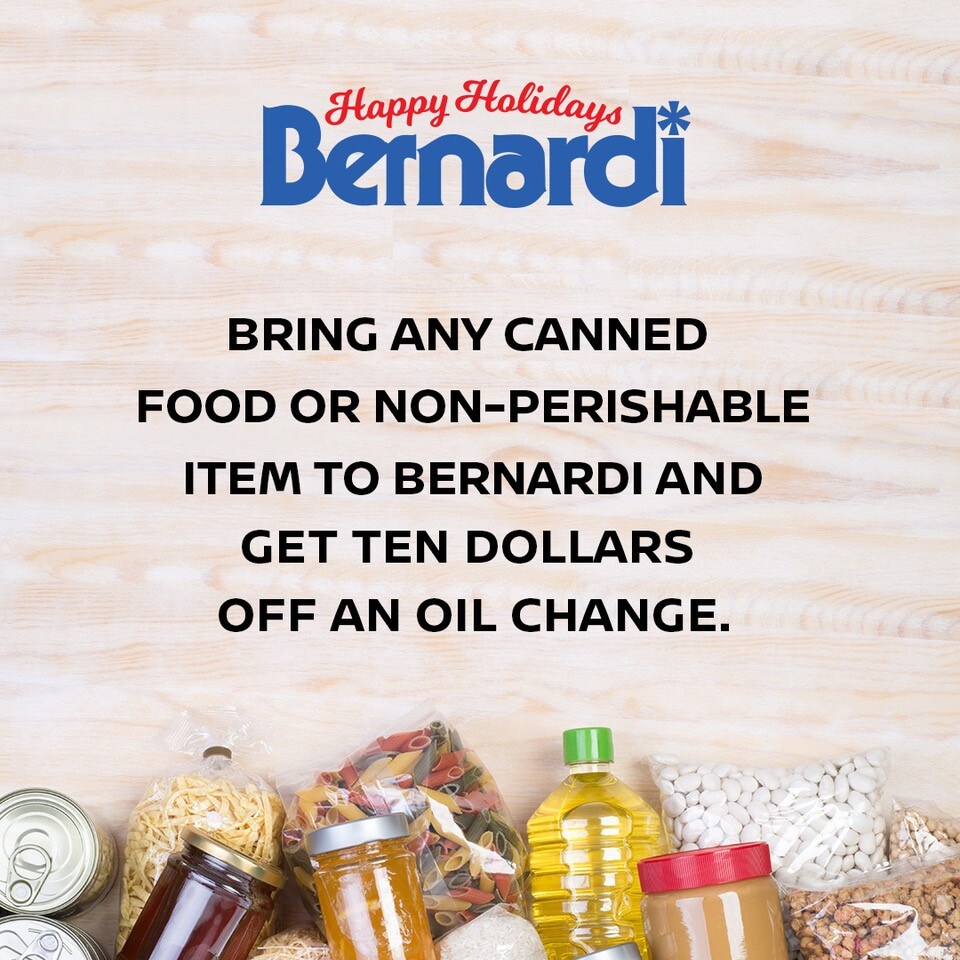 November 2022
Happy Holidays at Bernardi
In these cheerful holiday times, it can be easy to forget that there are people near us who don't have enough to eat. But you can help: During the Bernardi Happy Holidays event, bring in any nonperishable food item and you'll get a free oil change. It's our way of spreading joy and making sure that our neighbors in need have a happy holiday season. Best wishes from your friends at Bernardi!
November 2022
Fill the Trunk Food Drive
In addition to making a monetary donation to A Place to Turn, Bernardi also held a Fill the Trunk Food Drive at all six dealerships. We thank our generous employees, customers and community members for bringing in these important nonperishables to help others in need. Bernardi is distributing the goods to A Place to Turn and another Natick nonprofit, the Vi Tutuny Food Bank, in time for Thanksgiving.